How the NRIC
Was Established
The NCRIC was established by the Northern California High Intensity Drug Trafficking Area (NC HIDTA) Executive Board in 2007, combining the personnel, intelligence, and investigative resources of the region's Investigative Support Center (ISC), the Northern California Regional Threat Assessment Center (NC RTAC), and Terrorism Early Warning Groups (TEWGs).
NCRIC is an integral component of The National Fusion Center Enterprise, is part of the State Threat Assessment System (STAS), and is one of 79 state governor-designated and DHS recognized fusion centers in the United States.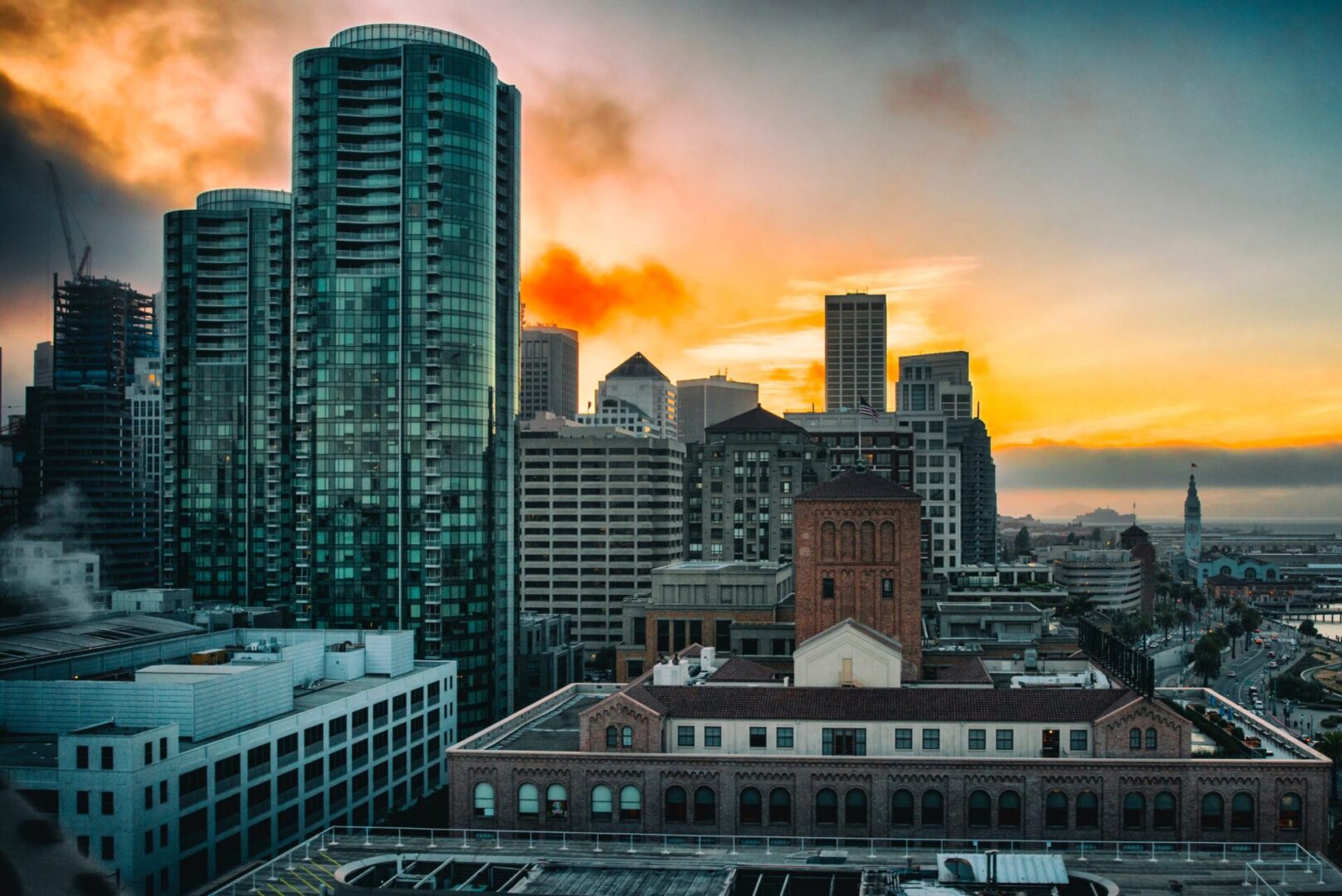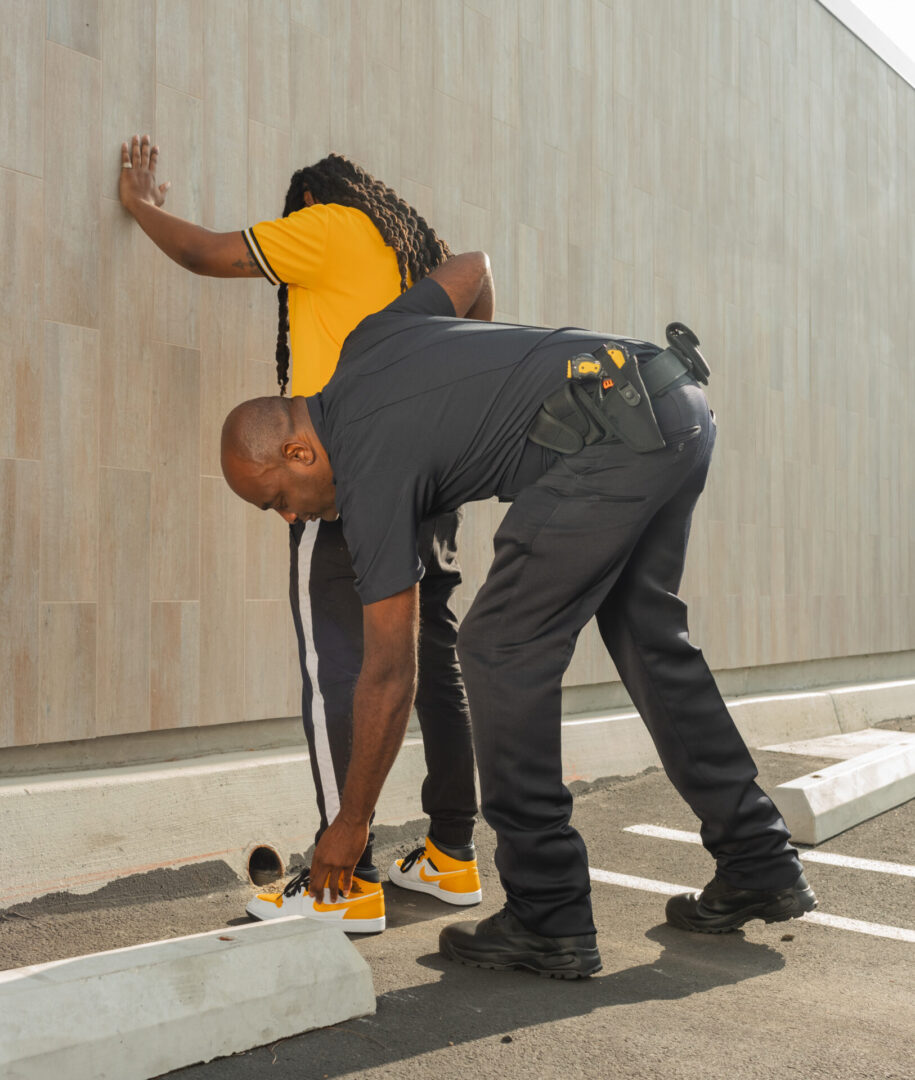 Providing Essential

Visibility and Training
With the cooperation of the law enforcement community, the NCRIC provides comprehensive training and intelligence products that give public safety officials a vital regional picture of trends and patterns relating to terrorist operations, major drug trafficking organizations, and other major criminal activities.
Funding for training is provided by the White House's Office of National Drug Control Policy (ONDCP) and DHS through the Governor's Office of Emergency Services (Cal OES) and the Bay Area Urban Areas Security Initiative (Bay Area UASI).
The day-to-day administrative, financial, and program management for the operations of the NCRIC are the responsibilities of the HIDTA/NCRIC executive director and the deputy directors. The NCRIC is governed by the HIDTA executive board.
The NCRIC is governed by the NCHIDTA /NCRIC Executive Board comprised of 18 voting members, 9 federal and 9 local agency members.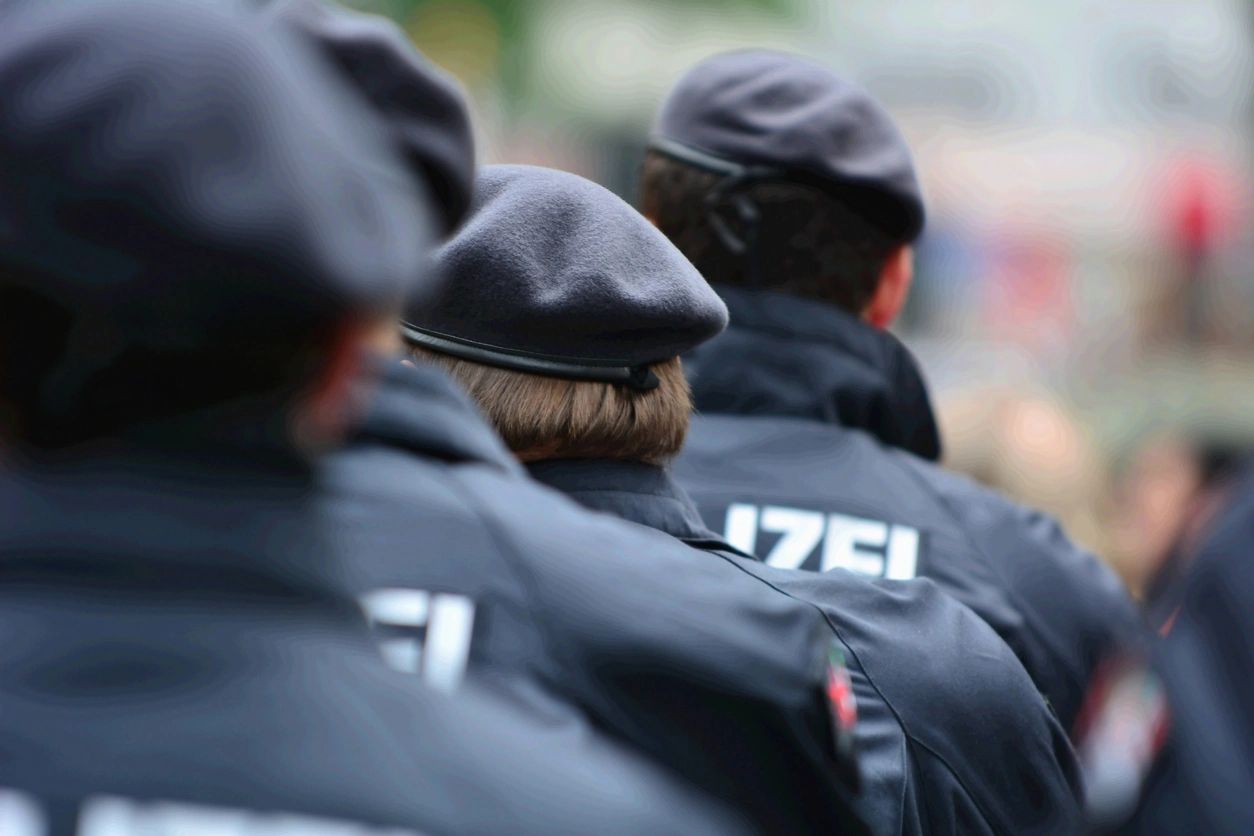 NCHIDTA and NCRIC Executive Board: