HELP US MAKE OUR COMMUNITIES A SAFER PLACE
The success of the NCRIC and NCHIDTA hinge on collaboration and engagement with local public and private sector partners. Apply for membership to receive bulletins, alerts, event notifications, or attend training events.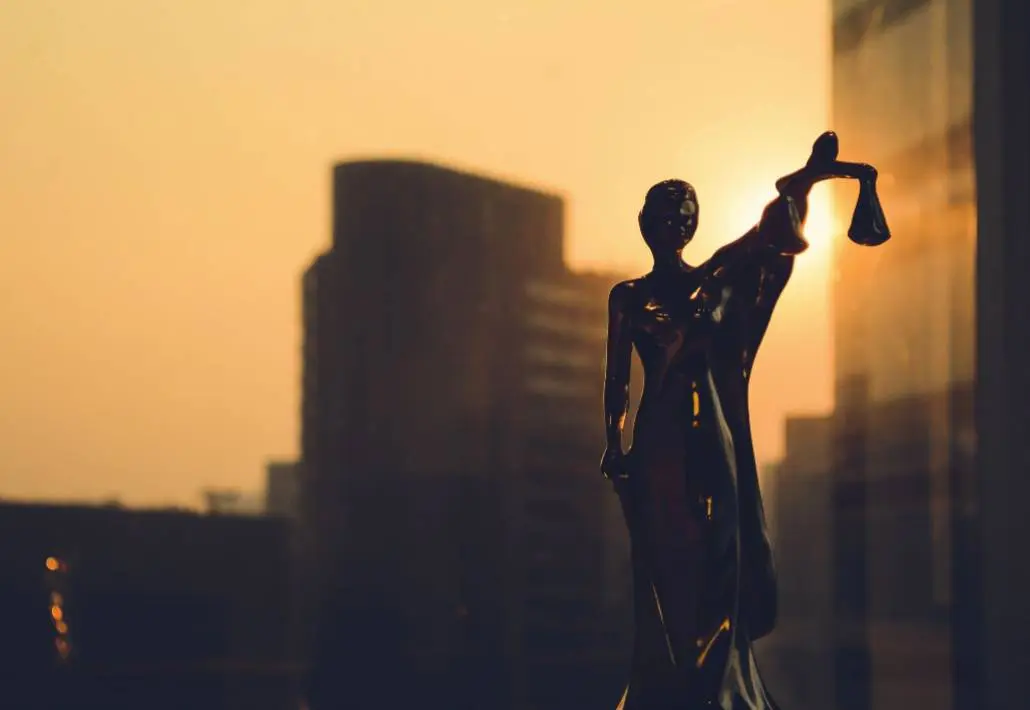 Sample Membership Benefits
Government employees, such as those in the fields of Law Enforcement (sworn officer, crime analyst), Public Safety / First Responder / (firefighter, emergency manager), or Public Health (EMT, CDC, Healthcare, Public Health Officers, Behavioral Health and Recovery Professionals).
Private sector, employed in a management, supervisory, or analytic role related to security, emergency management, or business continuity for an organization in a critical infrastructure category, including individuals in a public health function but not employment by a government agency or government contract.
The vetting and approval process usually completes within two weeks, during which time the applicant will undergo a background review and verification of employment. This will include contacting the applicant's employer, and a review of criminal history.