National Network
of Fusion Centers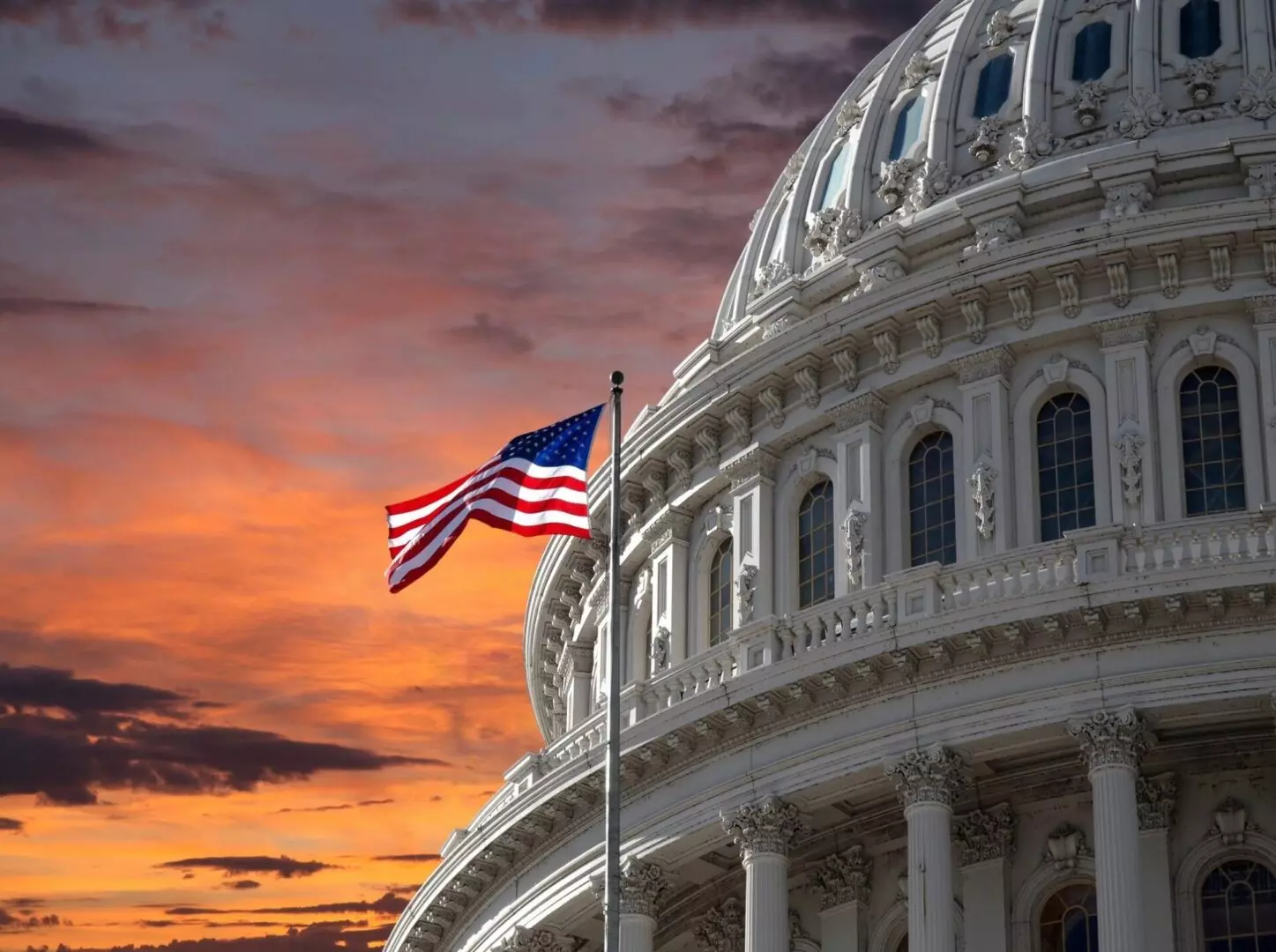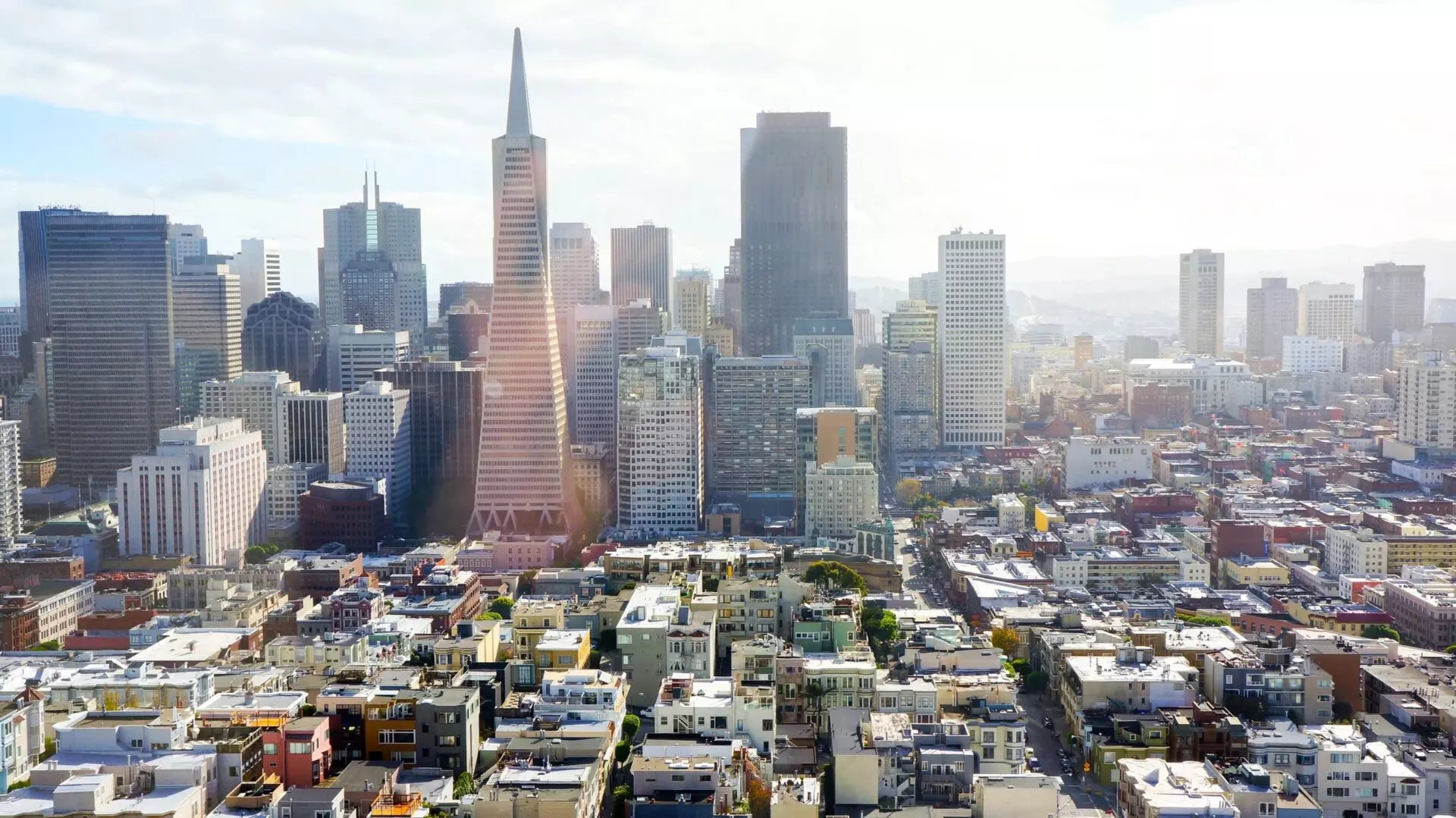 MISSION STATEMENT
OF THE NCRIC
To protect life, critical infrastructure, key resources, privacy, civil rights, and civil liberties through information sharing, analysis, criminal intelligence and technology that focuses a whole of government and community approach to identify, prevent, protect against, mitigate, and assist in the response to and the recovery from the greatest human-made threats and major hazards in the Federal Northern District of California.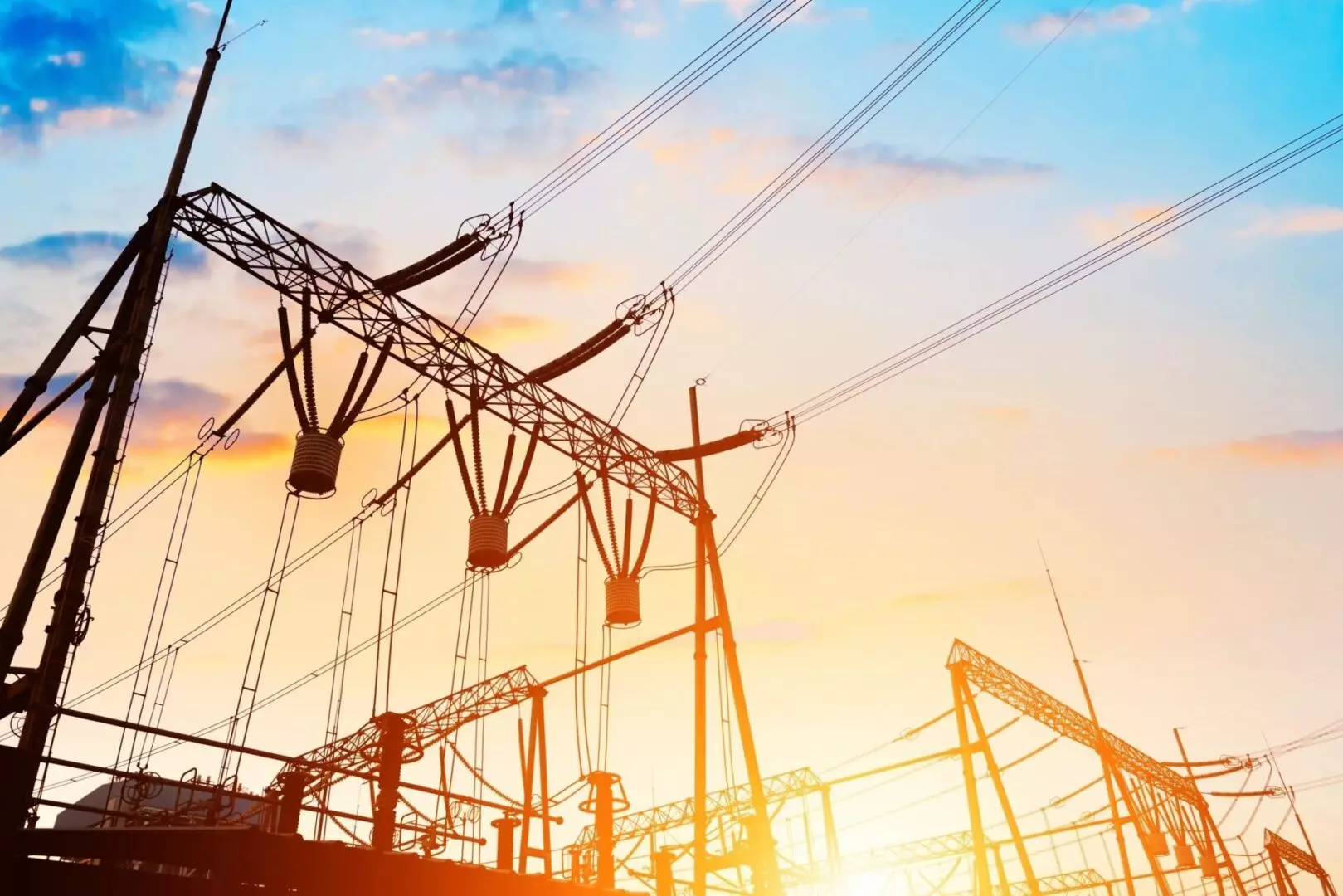 Protecting Our
Infrastructure
NCRIC mitigates vulnerabilities of Northern California's critical infrastructure through partnerships with public, private, and non-profit entities. The open dialog between NCRIC subject matter experts and across interdependent industries leads to solutions that protect the region's infrastructure and key resources.
DEVELOPING
STRATEGIC INTELLIGENCE
NCRIC engages with stakeholders at all levels of government and facets of public safety to identify all-hazard threats and conduct forward-looking analysis. Consistent collaboration across the fusion center network and with SLTT entities allows NCRIC to share corroborated intelligence that protects against regional crime trends, terrorism, and hazards.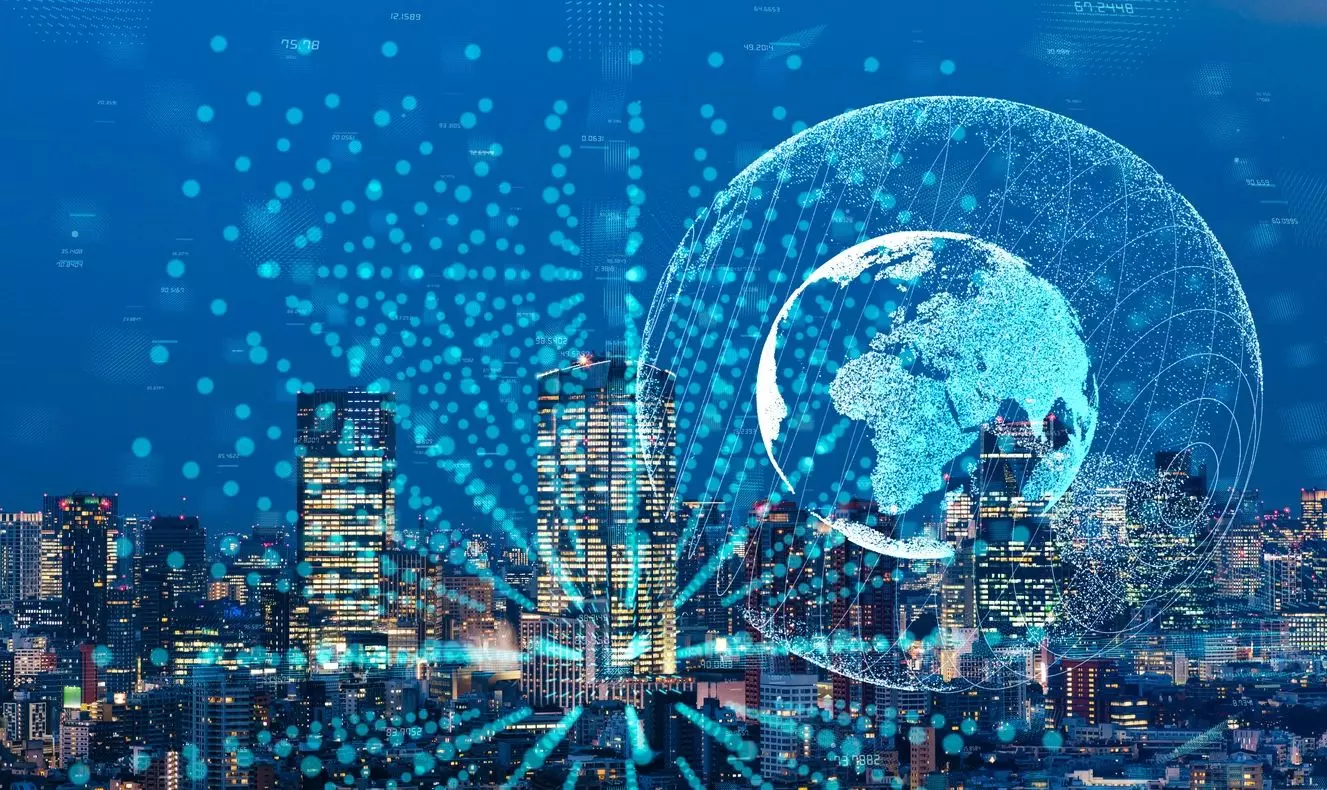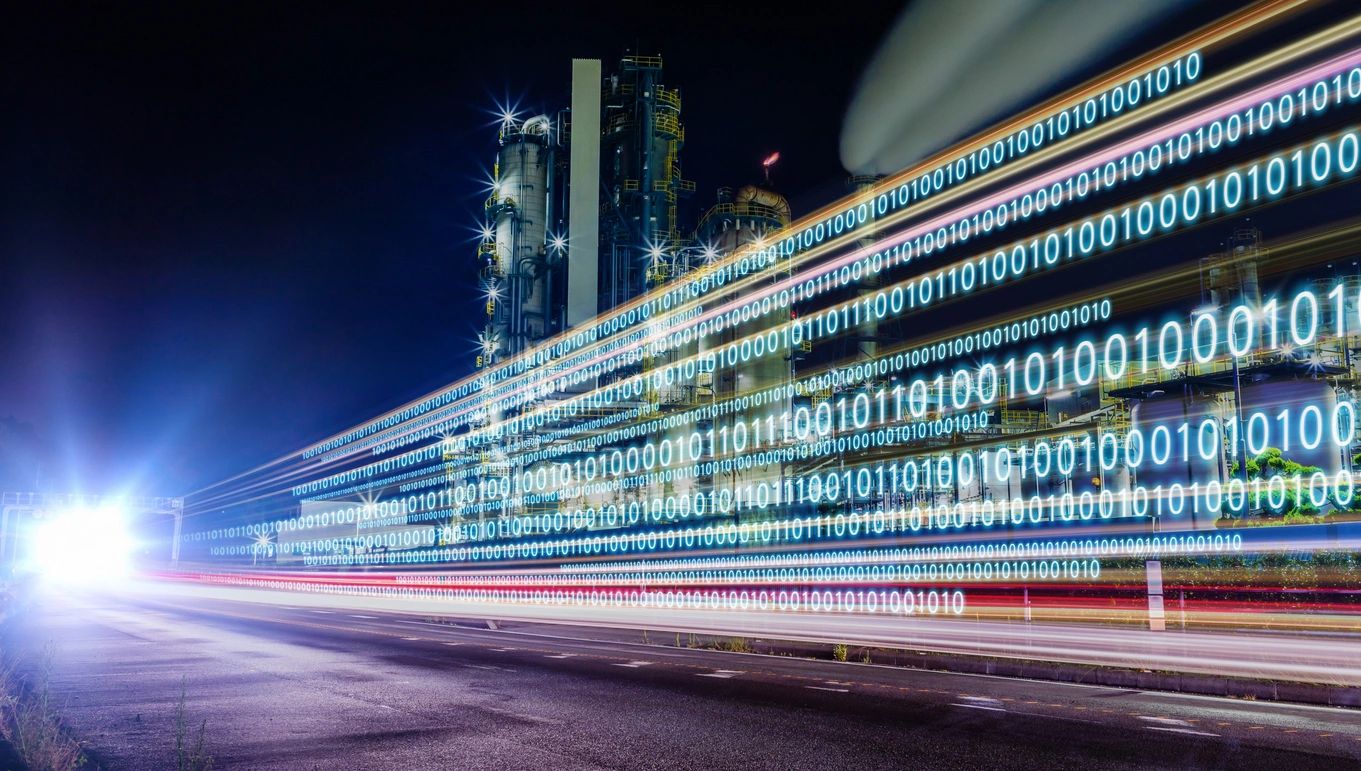 Defending from
Cybersecurity Threats
NCRIC raises the bar for cyber resilience by sharing awareness and training around the most current cyber threat tactics and mitigation options. Public and private sector partners draw on NCRIC expertise to support cyber incident response, amplifying law enforcement capabilities to respond to traditional threats to public safety.