The High Intensity Drug Trafficking Area Program (HIDTA), operating under the policy and guidance of the Office of National Drug Control Policy (ONDCP), is an important component of the President's National Drug Control Strategy which provides additional federal resources to those areas to help eliminate or reduce drug trafficking and its harmful consequences. Law enforcement organizations within the 33 HIDTAs assess drug trafficking problems and design specific initiatives to reduce or eliminate the production, manufacture, transportation, distribution and chronic use of illegal drugs and money laundering.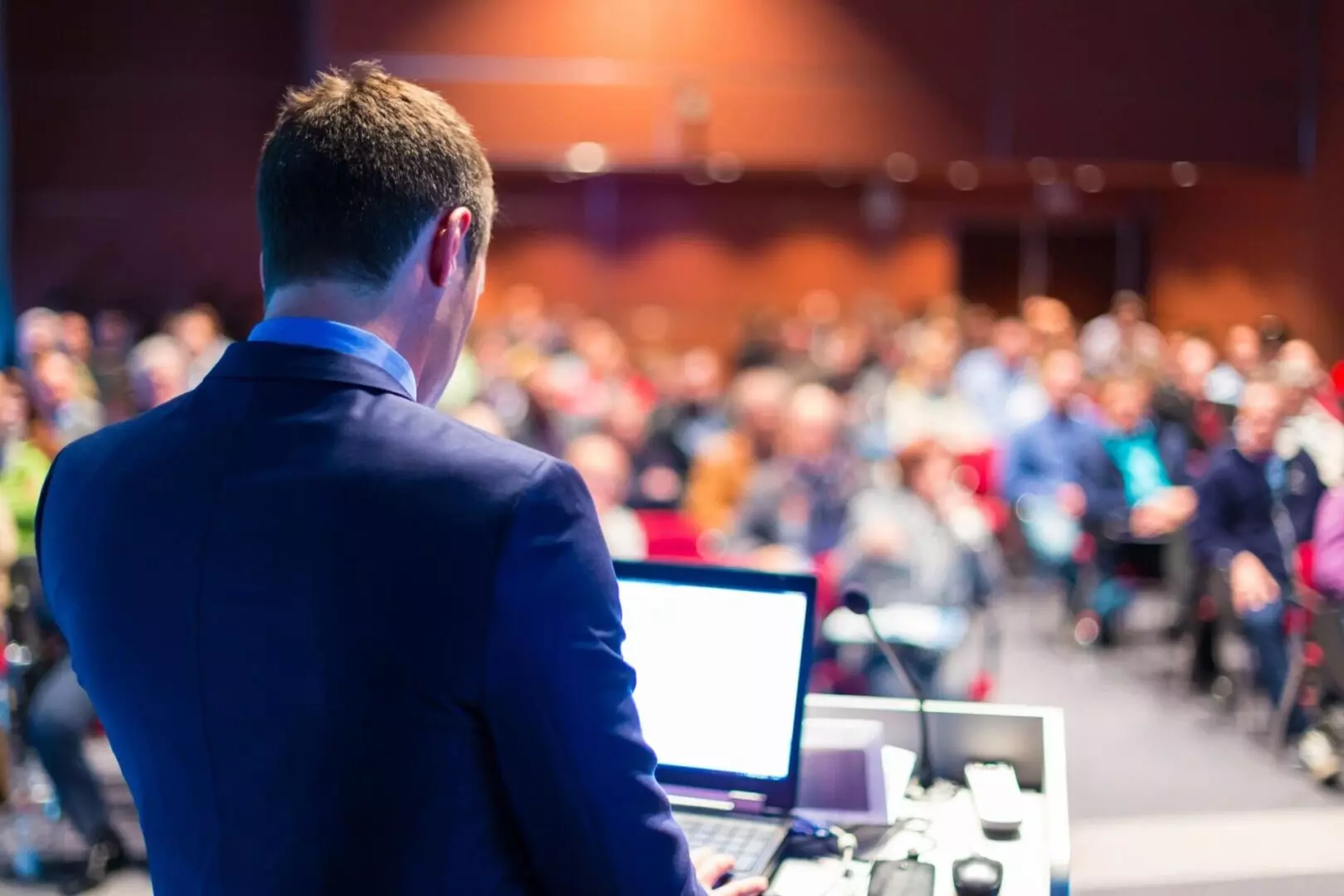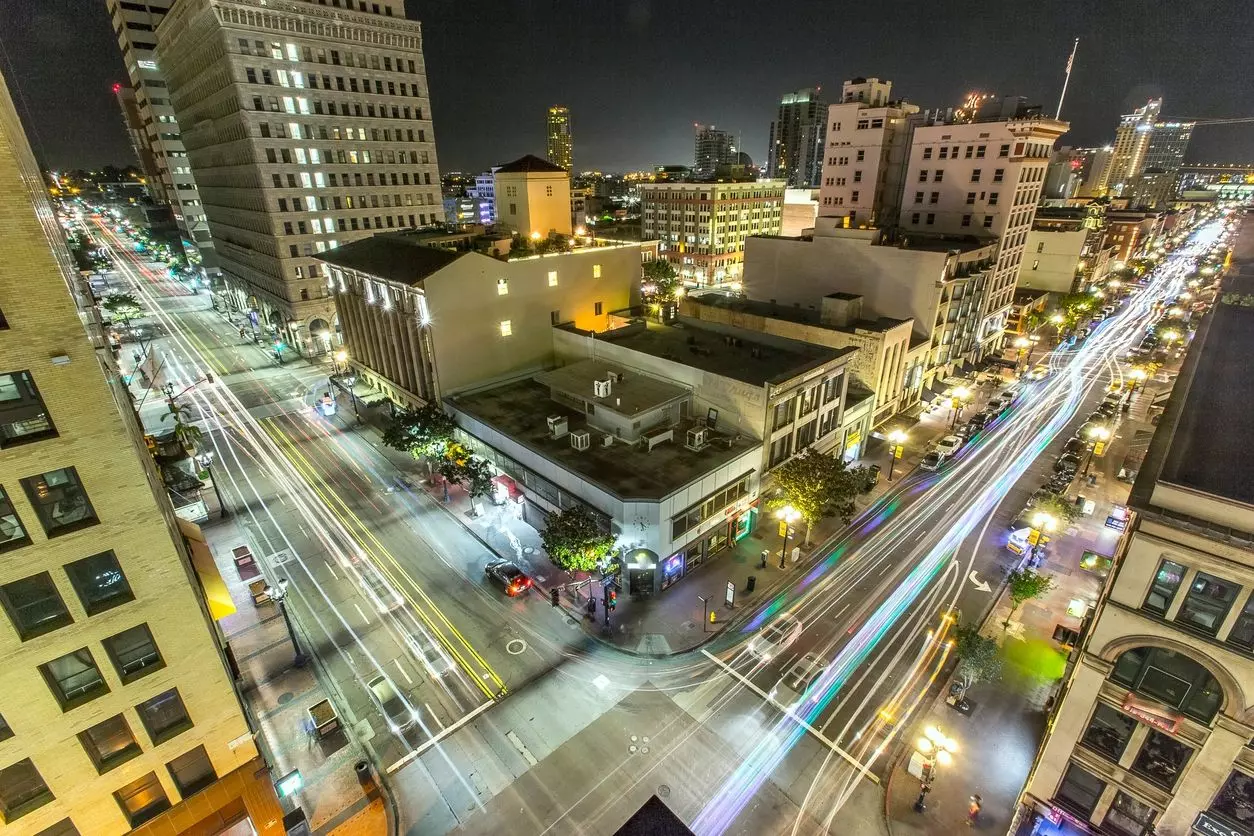 NC HIDTA
Mission and Vision
Mission: The NC HIDTA mission is to measurably reduce the availability of illicit drugs and drug-related crime and violence in support of the National Drug Control Strategy.
Vision: the NCHIDTA vision is to establish collaborative relationships with public safety and public health to eliminate the impact of the illicit drug market in our designated area of responsibility.